Topic : Harassment of Women in the Workplace
Venue : Indian Council for Cultural Relations - July 13, 2017
It is not only wars, natural calamities or civil disturbances that bring out atrocities against women. Atrocities happen every day - no every minute! in some part of the world or other. I will pause for 10 seconds, while you close your eyes and reflect in sympathy for the victims of the past, present and I hope not future. Aambra foundation has been highlighting issues that occur every day, but are not spoken about in polite society, through our 'She Speaks' programmes. Today is our 4th Edition​.
It is truly a mark of civilisation when everyone lives in a meritocracy, in physical and emotional safety. An ideal situation it might be! but for thousands of years it has been a work in progress. That we are all gathered here today for a cause is proof of that we are indeed making progress! Legislation can only be a guidepost for behaviour change. Harassment in the workplace stems from a set of attitudes formed in people's homes, academic institutions, the society they live in, the films they watch, the books they read. I am not naive enough to expect that a magic wand will change attitudes and attitudes are of course the foundation of behaviour.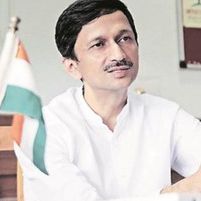 Vivek Atray
IAS,Author, Advisor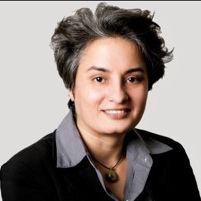 Vasu Primlani
Standup Comedian, Environmentalist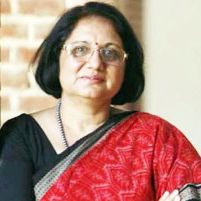 Dr Pratibha Jolly
Principal Miranda House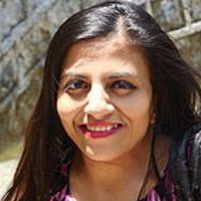 Ira Singhal
IAS Topper 2015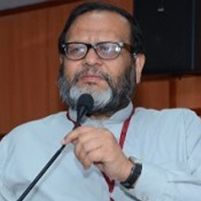 Vikram Dutt
Author, Activist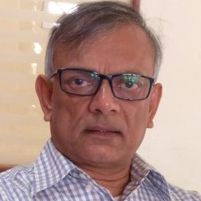 Amitabh Satyam Author
Ivy League Prof.