Topic : Tagging and Typecasting Women
Venue : India International Center - November 29, 2017
Labelling or tagging and typecasting women is a convenient method used by men as well as women to abuse, defame and slander girls and women. It often results in the victims building an invincible wall around themselves. These victims then hesitate in speaking up or just give in to the pressure or demands of the oppressor.
I am sure no man on this planet has ever thought of or worried about minor things such as what should be the size of my smile or length of my skirt or the size of my pallu. Well…..Every woman has a story! each one who sits here or anywhere in the world. Women, particularly in India perennially worry about - -- 'looking appropriate, and not be subject to undue comments or attention. Safety first! has become a mantra.
Gender stereotypes are preconceived ideas whereby females and males are arbitrarily assigned characteristics and roles determined and limited by their gender. Stereotypes about women both result from, and are the cause of, deeply ingrained attitudes, values, norms and prejudices against women. They are used to justify and maintain the historical relations of power of men over women as well as sexist attitudes that hold back the advancement of women.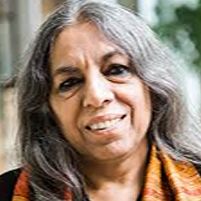 Urvashi Butalia
Publisher and Author, Zubaan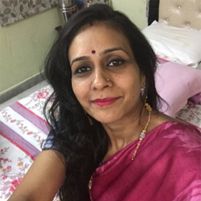 Garima Gupta
IAS, Director Higher Education, Govt. of Delhi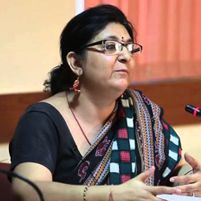 Bulbul Dhar James
Associate Professor, Jamia Milia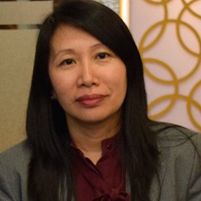 Dr. Alana Golmei
Founder Pann Nu Foundation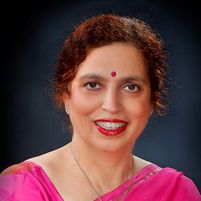 Dr. Amrinder Bajaj
Head of Department, Obstetrics & Gynaecology, MAX